South American glass manufacturer Wheaton Brasil has become what could be the first glass manufacturing company in the world to use biogas as a partial replacement for natural gas.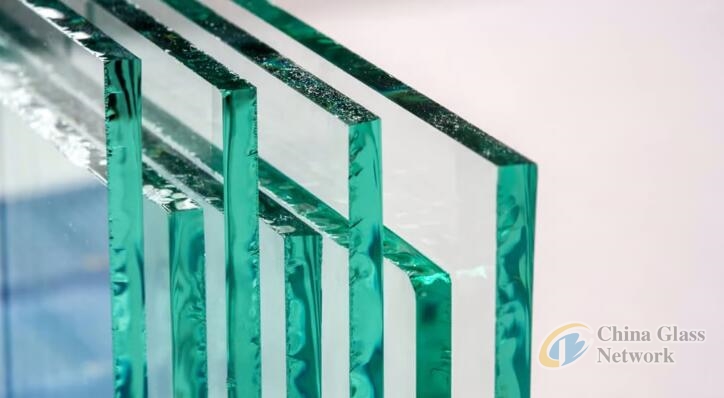 Having recently presented its sustainable solutions at luxury packaging fair Luxe Pack 2022 held in Monaco, Wheaton aims to reduce emissions in an industry responsible for producing at least 86 million tonnes of carbon dioxide (CO2) per year.
But how is glass manufacturing so carbon intensive? Glass is made by heating limestone, sand and soda ash to high temperatures (1,500C) inside a furnace. This heat is generated through the combustion of natural gas, which results in 75-85% of the carbon emissions released during the process. The remaining emissions are a by-product of the chemical reactions between the raw materials.
According to the European Container Glass Federation (FEVE), these remaining emissions could be reduced by replacing some of the raw materials with crushed recycled glass, known as cullet. Adding just 10% more cullet in a furnace lowers CO2 emissions by 5% in comparison to making glass entirely from raw materials.
Estimates indicate that by introducing biogas obtained through the decomposition of waste materials into its glass production, Wheaton will save around 7,000 tonnes of CO2 emissions in one year.
"Being the first company in the sector in the world to use biogas for production was a source of great pride for us and demonstrates how Brazil is a country that increasingly stands out in the promotion and development of sustainable solutions," commented Renato Massara Junior, Commercial and Marketing Director at Wheaton.
Through its Ecoglass range, the company will also produce lightweight glass bottles, reducing CO2 emissions by more than 30% in comparison to its standard equivalent.
"Wheaton understands that taking the environmental issue into consideration is an integral part of our work," added Massara.