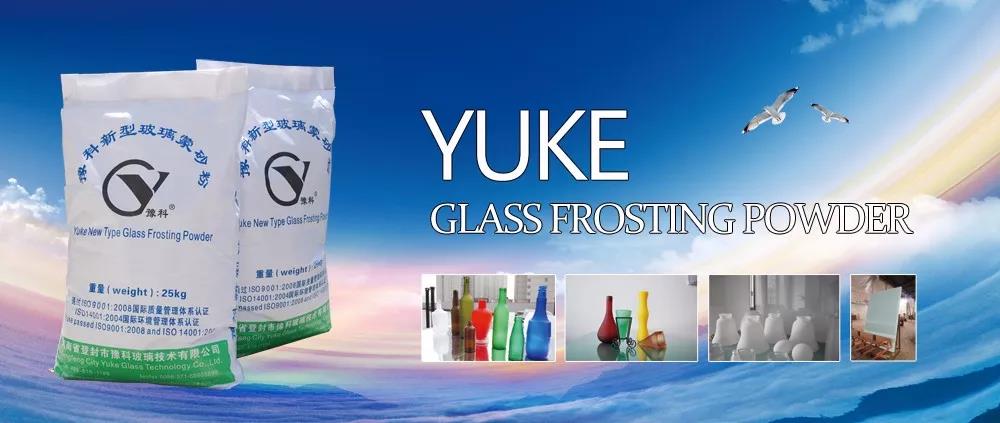 Glasstec Trade Fair is held in Dusseldorf, Germany for every two year. It was set up in 1970. It is one of the most famous glass expos in world market, covering the area about 64,033 sqm. Exhibitors on the Fair are about 1,237, who come from 52 countries such as China, America, Britain, France,also the local exhibitor amounts reachesto 358. The total quantity of visitors are over 40,105 from over 121 countries, 60% of whom are from oversea countries.
Glasstec 2018 will start from Oct 23rd-26th 2018 in Dusseldorf Germany, Henan Yuke will attend on stand Hall 10 A68-2, welcome to visit us there!
Henan Yuke always joins in the world exhibitions to push YK products to enetr into world markets. On Glasstec 2018, Henan Yuke will show products:
- Classic satin effect powder
- Anti-fingerprint effect powder
- Anti-scratch effect powder (New product)
- Environment-friendly water-based glass frosting powder
- Gradual Change effect powder
- Snow flake effect powder
- Automatic production line for bottle frosting
- AG glass processing
Besides, Yuke Glass also provides the overall solutions on frosted glass decorations for all customers from all over the world.