1¡¢Search Products
Search among millions of products.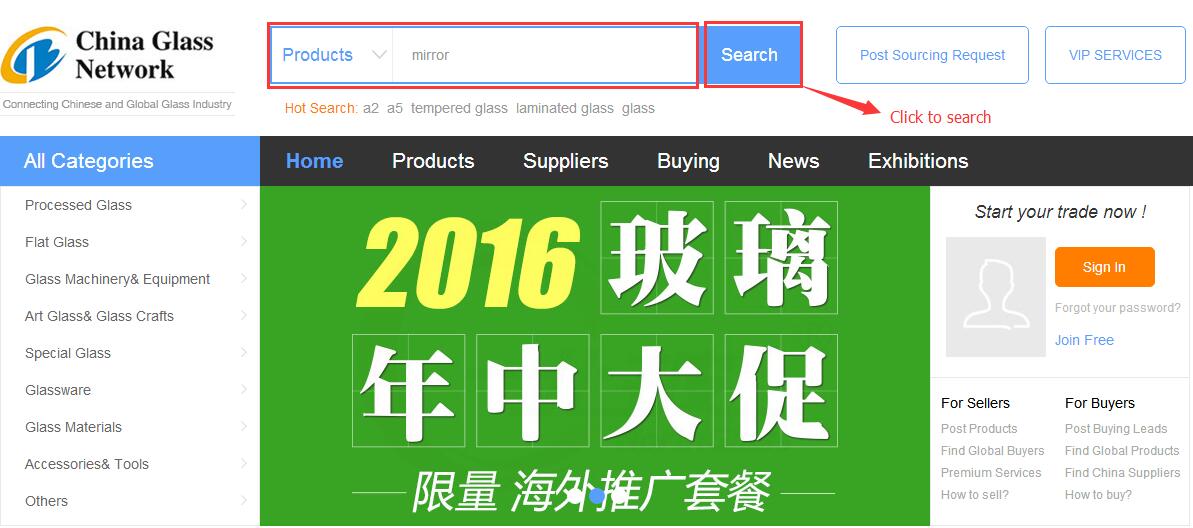 2¡¢Screen Results
Our advanced search function will help you find the right products quickly and easily.
Select ¡°Category¡±, ¡°Country/Region¡± or ¡°Certification¡± to filter your search results.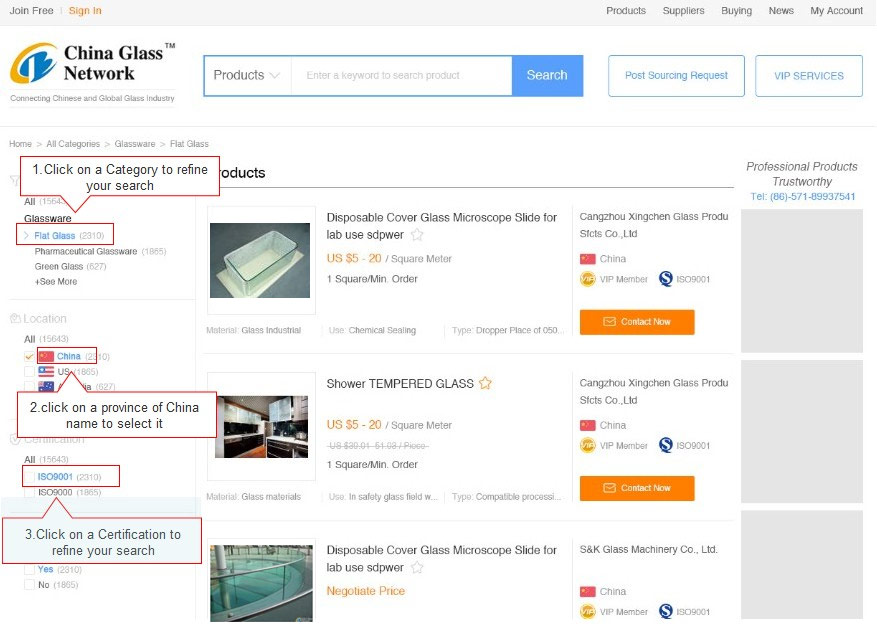 3¡¢Contact Suppliers
Find your interested product and click "Contact Now".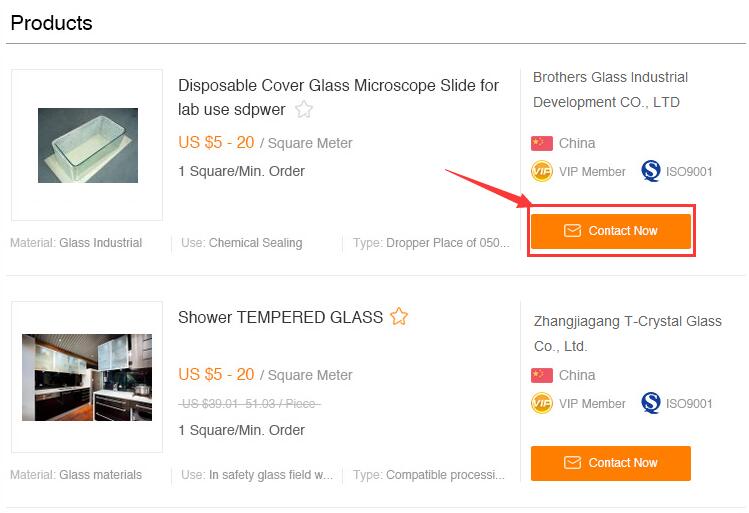 4¡¢Send Message
Message will assist you, while negotiating with suppliers about trading issues.